5 Backup Best Practices for Industrial Automation (Auvesy Blog)
The importance of up-to-date backups for every device in your production plant can't be overstated. Just look to the recent malware attacks like Colonial Pipeline and JBS as examples. Every missing or outdated backup can cost valuable time in the disaster recovery process. What are some of the backup best practices you should follow in your production plant?
Prepare for the worst-case scenario.
We've already mentioned a few examples of worst-case data management scenarios. Cyber attacks are often the first scenario that comes to mind, but other situations like power outages, natural disasters, human error, or equipment failure could also leave you in need of a recent, error-free backup. Could you quickly and easily restore any device in your plant? If your answer is "I'm not sure," don't wait for downtime or disaster to find out. Take steps to ensure that you have what you need if the worst happens.
Be careful not to overlook equipment.
It's easier than you think to overlook equipment in your backup strategy, particularly if you're relying on manual backup methods to get the job done. Don't overlook devices like firewalls, switches, or scanners. Human error like this can leave you exposed to unnecessary risk.
Be sure backups are secure, but easily accessible.
A backup is useless if it can't be found when you actually need it. Are your data backups safely and centrally stored? Is your data clearly organized to cut down on every minute of downtime possible?
Make backups more regularly than you think.
Do your backups always reflect the latest changes to your program code? Set a backup schedule to reflect how often changes happen to each device. If that sounds like an overwhelming task, it might be time to look into the final backup best practice below.
Automate the process.
If those data backup practices seem overwhelming or time-consuming, that's because they can be. If you're still relying on manual backup practices, you and your team could be saving time and effort by automating backups with versiondog. versiondog automatically backs up a wide variety of IT and OT devices so that you're always ready in a worst-case scenario. It also helps you follow backup best practices by centrally storing your data and scheduling backup jobs to meet your exact needs. The Asset Inventory Service Add-On can even help you identify all of the assets on your network, so that you never overlook a potential risk or vulnerability.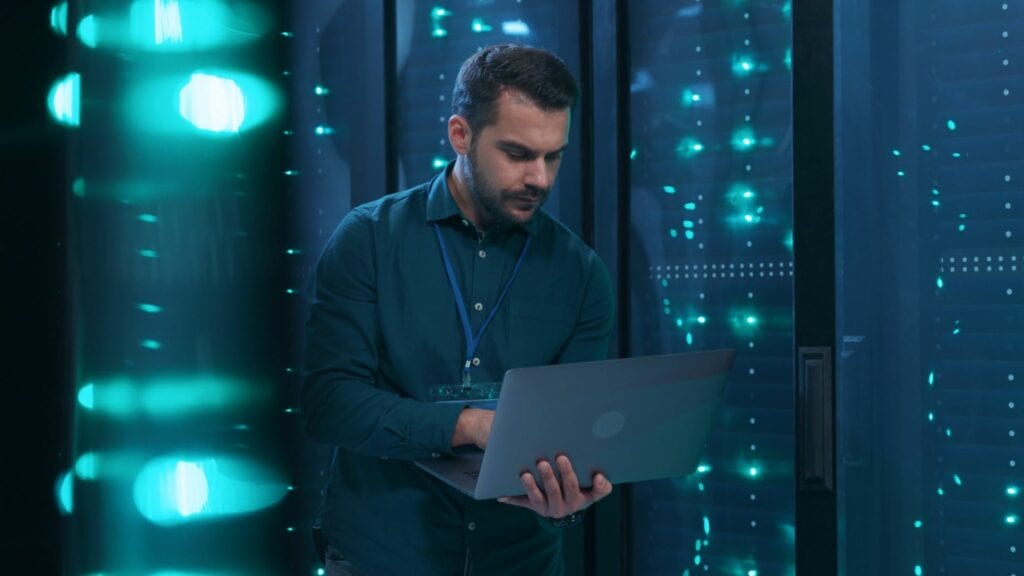 versiondog helps users automate backups, control versions, document, and detect unauthorized changes to the software running in their industrial plants and manufacturing facilities. Learn more about versiondog on the product page.