The four key data attributes that drive the "bottoms up" connected industrial economy
Written by Keith Chambers, VP, Operations Management Software, AVEVA
This picture is a blast from the past. It was an iconic graphic that Wonderware (now part of AVEVA) used to launch its "Bottoms Up" strategy for industrial data 23 years ago. While strategies come and go, I was reminded of a 2000 discussion that may feel like it belongs to today.
We considered: Real-time plant floor information drives intelligent, strategic business decisions. In this scenario, information flows naturally from plant floor operators and equipment through to the business systems. Operators become empowered knowledge workers, using handheld devices and real time control and process information.
If this had been a tweet, we would say it's aged well! But while the sentiment is still relevant, it doesn't go far enough to address the myriad of challenges that manufacturers face. Today, manufacturers are using data and industrial software to create their own version of "Bottoms Up." What was originally envisioned to be a flow of information from the plant floor to the business has morphed into bidirectional information sharing that transcends business silos and even organizational boundaries. This is the debut of the connected industrial economy, where data is not shared as a set of limited EDI transactions, but in its full richness, allowing companies to improve efficiency and sustainability at scale, and to create new business models and revenue streams.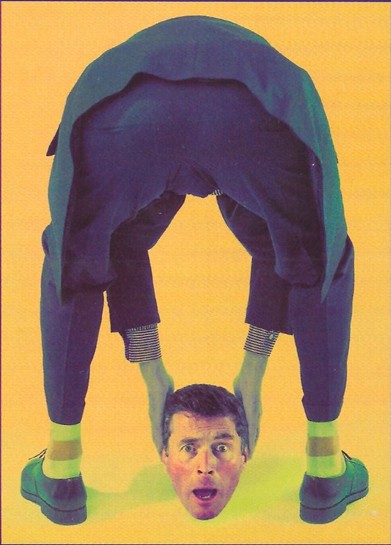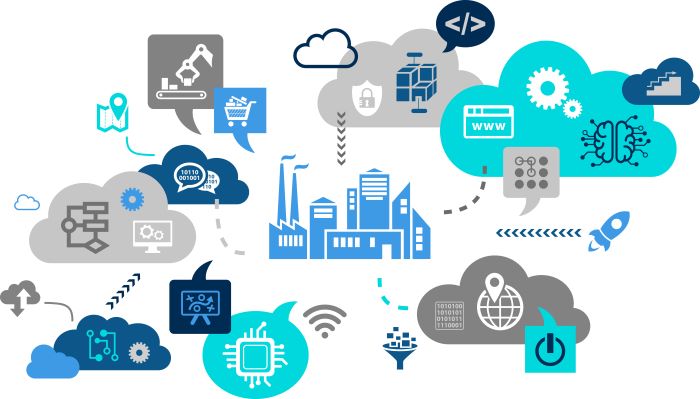 The key enabler for this wave of digitalization is the cloud. Hyper-scalable, always on, and available anywhere, it allows us to put the "big" in "big data" by bringing data from distributed plant operation and interconnected functional domains together. However, missing, delayed, corrupted or incorrect data can invalidate insights derived from it, impacting not just profits, but also worker or consumer safety. To address data integrity and avoid the so-called "data swamp," the US FDA adopted ALCOA+ to describe the attributes of data integrity. To borrow from the "+" from that, data needs to be available, enduring, consistent and complete to be considered trustworthy.
Available: For your manufacturing network, this means data ingestion and availability across regions, business units, and with partners outside of your business who supply/manufacture on your behalf. The cloud neatly solves this availability issue, albeit with the need to ensure the security of data being shared both within the business and with the community of external stakeholders.
Enduring: For manufacturers, data retention is a key driver for regulatory compliance and customer satisfaction. Again, the cloud has us covered here. With vendors such as AVEVA providing an information platform as a service, the mechanics of data retention across generations of hardware and software becomes simplified for end users.
Consistent: A consistent approach to data across a manufacturing network is crucial. A KPI from one site must be relevant to the same KPI from a different site. To ensure data consistency across a manufacturing network requires consistency in operational technology, such as AVEVA™ Manufacturing Execution System and AVEVA™ Historian, and the methodology for sourcing the data across plants.
Complete: Context is everything. While it's good to know the temperature, pressure and material level in a tank, the information isn't actionable without knowing what those values were at a specific time, and what they are supposed to be for making a specific product. Completeness of the data set requires that the appropriate meta data is also captured and recorded in a consistent data model across the manufacturing network and beyond.
Overall, the emerging connected industrial data economy holds great promise for manufacturers grappling with the enduring challenges the last few years have brought. In my next post, I'll explore the underlying OT systems that support the connected industrial economy and form the core of your digital transformation to create new value in the plant, across the business, or with your partners.