Putting an end to permacrisis: Why I'm not ready to go goblin mode on decarbonization just yet
Written by Helen Lamprell, General Counsel and Company Secretary, AVEVA
As a lawyer, I take an interest in linguistic innovation. Some recently invented words, however, seem to reflect a pessimism I don't think is warranted, particularly when it comes to the world's efforts at decarbonization. For example, Collins Dictionary's 2022 word of the year was "permacrisis," which it defines as "an extended period of instability and insecurity."
Perhaps because they feel like the world is indeed in permacrisis, members of the public voted for "goblin mode" as the Oxford English Dictionary's word of 2022. To go into goblin mode is to engage in behavior that "is unapologetically self-indulgent, lazy, slovenly, or greedy, typically in a way that rejects social norms or expectations."
But as we enter 2023, I don't think we are in permacrisis—and I certainly hope that instead of going into goblin mode, we can act together to meet the challenges we face. When it comes to decarbonization, we're doing just that.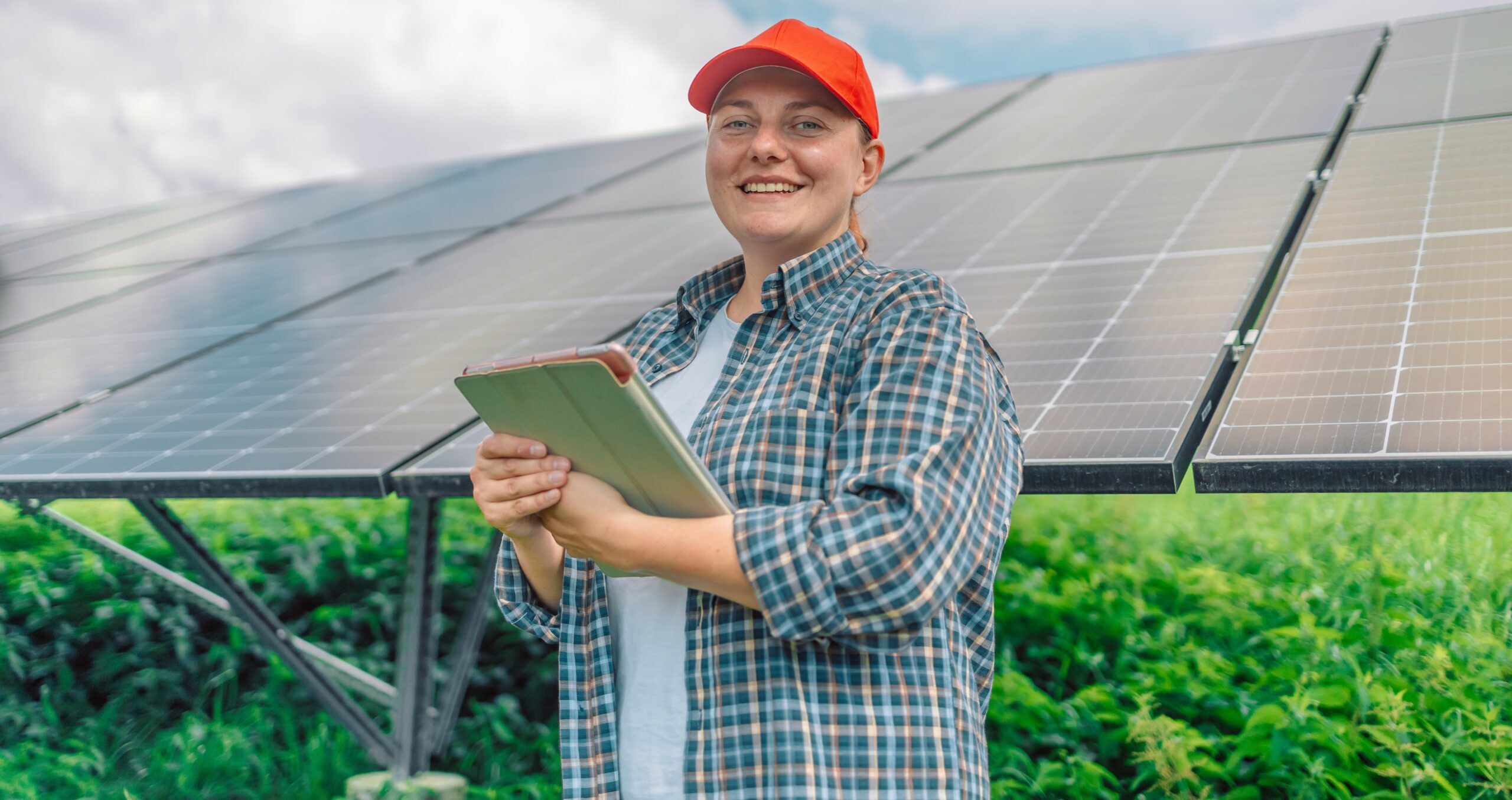 Actions speak louder than words
Governments across the world are making unprecedented interventions to drive decarbonization, often enabled by digital technologies. This governmental action is accelerating the pace of change for businesses and consumers.
The U.K. was the first major economy to set a legally binding target of net-zero emissions by 2050. It has decarbonized faster than any other G7 economy, proving it is possible to set carbon emissions and drive economic growth. U.K. emissions have fallen by 44% since 1990, yet the economy grew by 76%.
The Skidmore review of the U.K. government's net-zero strategy identified 129 areas of progress, while urging leaders to move "further and faster" to realize the economic benefits of carbon transition. Ensuring long-term policy clarity, sustainable tax breaks and legislative incentives is crucial to success.
When action is called for, the European Union responds with regulation. Brussels' "Fit for 55" package promises broad transformation to meet its climate goal of a 55% reduction in greenhouse gas emissions by 2030. The package is a radical overhaul of established policy frameworks. It includes the world's first carbon border tax. Policymakers elsewhere are closely watching such policy innovations.
Meanwhile, the Biden administration has signed the U.S.'s first significant climate legislation. It provides over $369Bn in subsidies for energy transition and decarbonization, recognizing the huge upfront costs of this endeavour. And money talks: this muscular stimulus has already boosted corporate investment into the U.S.
And, from Davos earlier this year, Ursula Von Der Leyen announced Europe's Net Zero Industry Act. It combines tax breaks for green industry with more flexible state aid rules for European governments to support clean tech projects, in an attempt to boost Europe's green competitiveness in response to Biden's incentives.
Money can speak loudest of all
Yet the country that has for the last decade made the greatest sustained investment in alternative energy sources is China. Its government has also made steady progress in establishing the policy and regulatory framework to support decarbonization. In 2021, China invested US$380Bn in clean energy (from both public and private sources)—significantly more than the US, which provided $235Bn in that year.
Our voices speak most effectively when they connect data with insight
From AVEVA's vantage point, integrated data and insight are key to delivering decarbonization. In the race to dominate the technologies and energy sources of the future, policymakers need to think bigger. Everyone benefits from greater convergence between digital, decarbonization and energy policies—not only at regional levels, but across the world.
By bringing together data and artificial-intelligence-enabled insights in a digital twin – something we at AVEVA call intelligence-as-a-service – companies and policymakers can both accelerate the decarbonization of industry and transportation, and optimize the scaling-up of clean energy sources. Data-led insights illuminate the path that policymakers and businesses can take to exploit opportunities at each stage of the energy transition. The more we can integrate digital insights and policymaking, the better industries and governments will be placed to address the key challenges the world faces.
With this imperative in mind, my own nomination for the word of 2023 is "insight." As we shake off goblin mode, let's come together, connecting as individuals, companies, governments and a global community. Together we can accelerate digital transformation to drive down emissions. Together our actions can drive meaningful decarbonization and embrace innovation. By connecting data, sparking insight and unlocking enabling technologies, we can build a more positive future.
Find out more about how AVEVA's solutions can support your decarbonization plans