Insight Update – Introducing Advanced Alerting
More advanced alerting
This update marks the next phase of bringing condition management to the cloud. Now you have the ability to monitor multiple tags within a single alert, as well as trigger an action whenever an alert condition is met. In the web experience we have also tweaked the workflow for creating an alert – placing an alert from the line chart means we can pre-populate the condition values to exactly match the scenario on the line chart.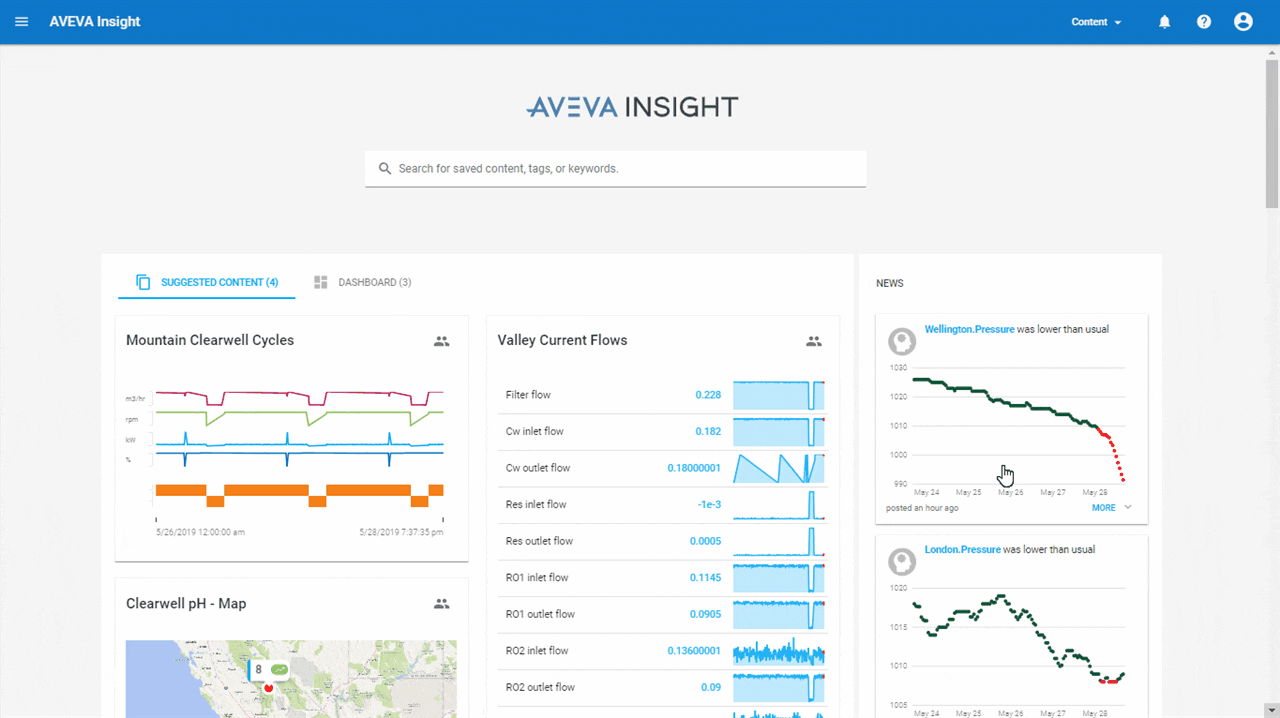 We have also added the ability to take an action when an alert condition is met, for example raising a work request. First create an Azure Logic App (within your own Azure subscription), and then tie it to AVEVA Insight using the Alert Custom Actions tab in the Administration portal. When you configure the alert you can then choose for the custom action to be run… and away you go!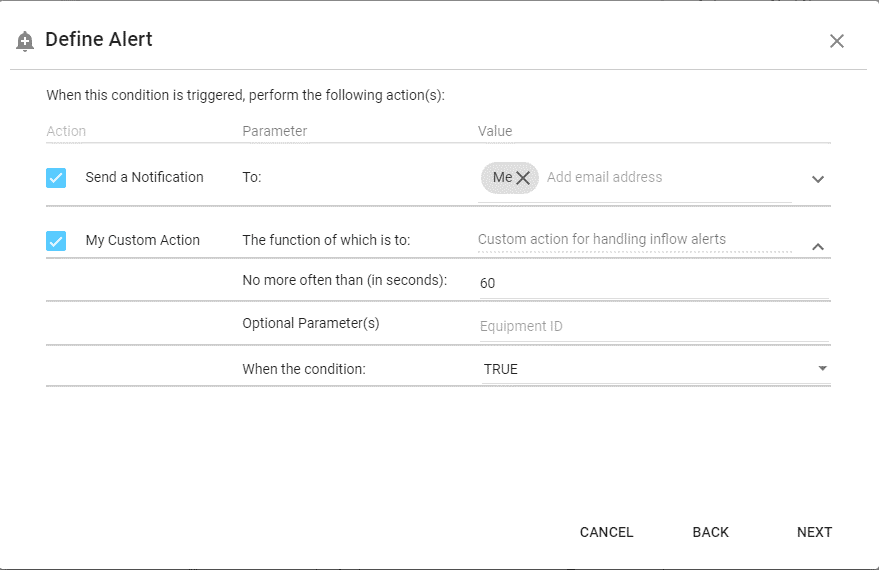 Extensions to the Efficiency model
We have added the ability to populate utilization reasons from tag values. This is configured through the Utilization Reason Tags sheet in the Efficiency area of the Administration portal, much like setting up the equipment model in previous update.
Utilization reason groups allows for easier reporting of common concepts such as Planned versus Unplanned stoppages.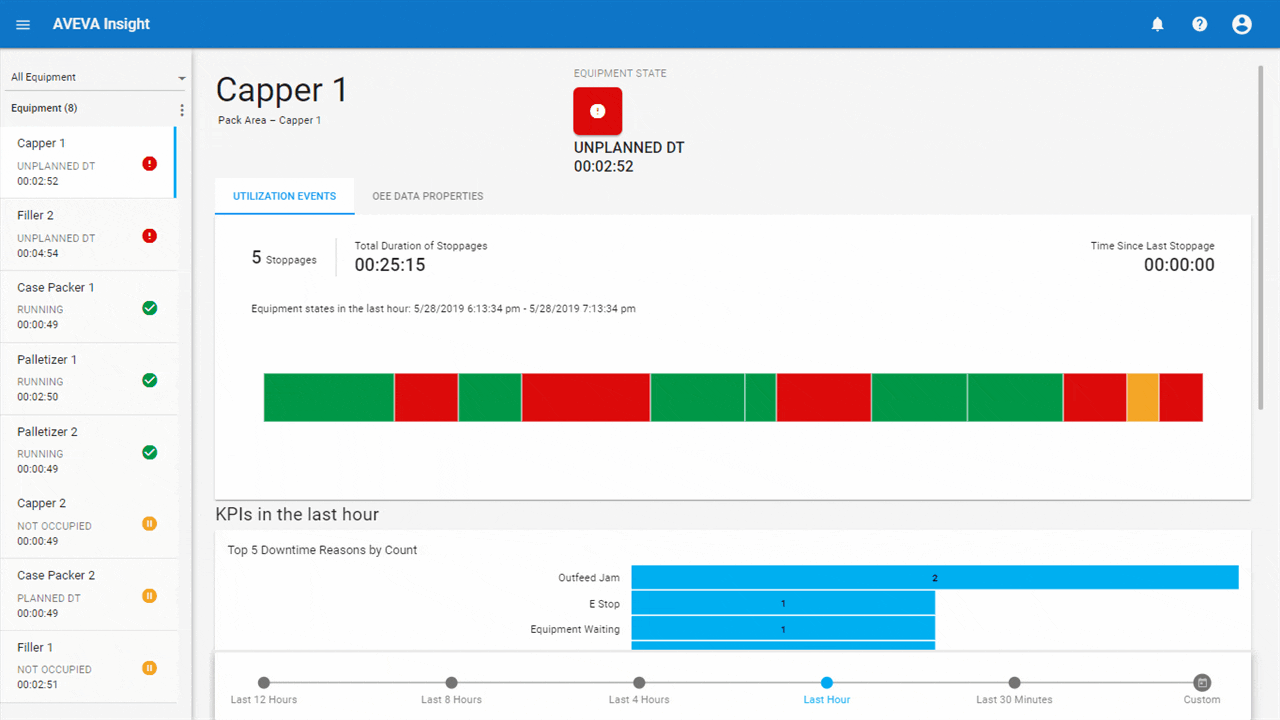 Discover Insight for yourself!
We offer a public demo and a free, 45-day trial of AVEVA Insight so you can see how you can drive operational continuity in your business quickly and easily. No coding, or expensive projects required.