Digital Thinking: enabling the energy industry to connect the networks of the future
Written by Caspar Herzberg, Chief Executive Officer, AVEVA
When it comes to decarbonization, digital tools have been projected to cut emissions by up to 30% by 2050i in high-emitting sectors such as power, energy and transport. This includes using digital connectivity to optimize energy generation and transmission, or using data to manage an increasingly complex energy landscape—bringing new technologies on stream while abating hydrocarbon-heavy energy sources. Similarly, digital solutions can support the integration of renewables into evolving power grids and manage the complexity that comes with more power sources feeding into them.
A digital approach can also help the tracking and measurability of greenhouse gas (GHG) emissions, contributing to transparent reporting and developing actionable standards and targets. A great practical example is how power generators are optimizing different energy sources using a combination of historical data and process modeling. This allows them to scale the complex task of bringing diverse renewables energies on stream and integrating them into the global grid.
But in a fast-moving energy landscape, how can you ensure your company takes best advantage?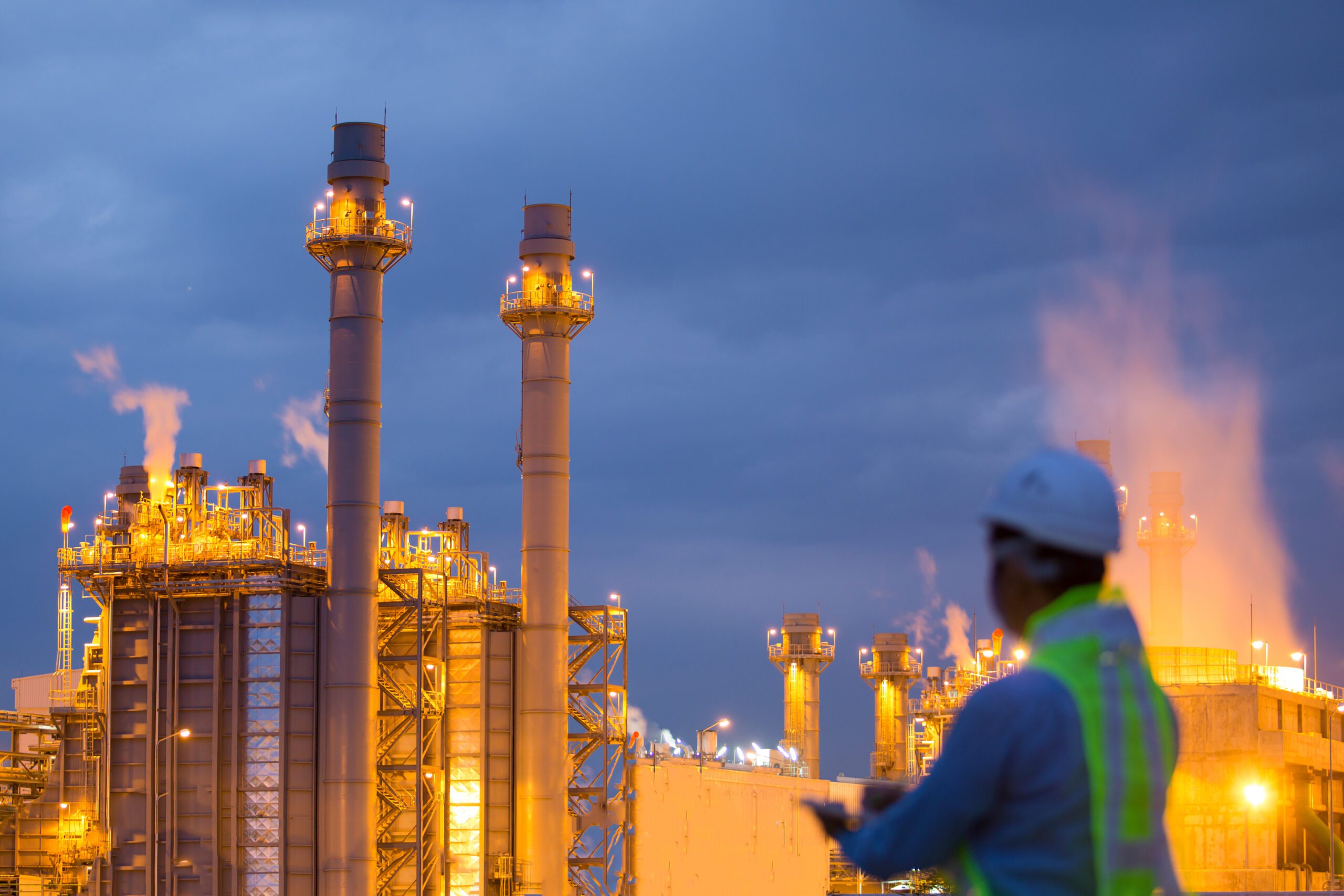 High-performance, data-centric thinking drives triple the innovation
High-performance computing, 5G, the industrial internet of things, robotics, and augmented and virtual reality were all founded on complete life cycles and digital twins. These innovations are changing the foundations of industrial automation—it's now possible to model, predict and optimize energy supply and demand control in seconds. With high-performance computers, companies can manage fluctuating energy supply from a range of different sources and improve grid reliability even as demand remains complex and disrupted.
This is changing the goal posts for the energy industry as a whole, and it's a huge opportunity to drive sustainability. By combining power systems management with energy efficiency, you can enable sustainable systems to operate reliably and at scale. Yet despite this latent capability, navigating meaningful change is bringing about deep collaboration between governments, industry leaders, technology companies and society.
A key area of action is the grid: For example, unifying information on power generation in context with applications and AI to drive insight, teams can build operational algorithms that support consistent generation from renewable resources. We are already seeing leading companies taking this data-centric, AI-infused approach. Some are even taking it a step further and sharing performance and operational data with their entire network of suppliers, partners, and in some cases, even customers, to open up opportunities for growth. We call this new way of thinking the connected industrial economy, and it's transforming how the energy industry operates. But how can you leverage this new connected thinking to support your own teams?
What does connected working mean in practice?
There are several ways in which companies are taking advantage of connected insights, and taking a stepwise approach is best for driving systemic change.
For example, short-term, model-driven optimization in real time can keep operations at the minimum level of GHG emissions continuously, maximizing energy savings. AI-based applications help ensure safe operations and minimize hydrocarbon flaring. Optimizing the supply chain and feedstock selection to reduce carbon emissions enables companies to pick the option that will result in lower carbon intensity. Further, taking an experiential learning approach cuts emissions and energy use, as we are seeing at leading companies like BASF and TotalEnergies.
In the medium term, these innovations are improving efficiency standards and emissions reductions across brownfield infrastructure as well as new energy technologies. We are seeing this in the continual setting of new emissions reduction standards and the development of new technologies on an almost continual basis. Players such as Orsted in Denmark, Equinor in Norway and AGL in Australia are leading the way by committing to ambitious decarbonization targets and using digital tools to get there.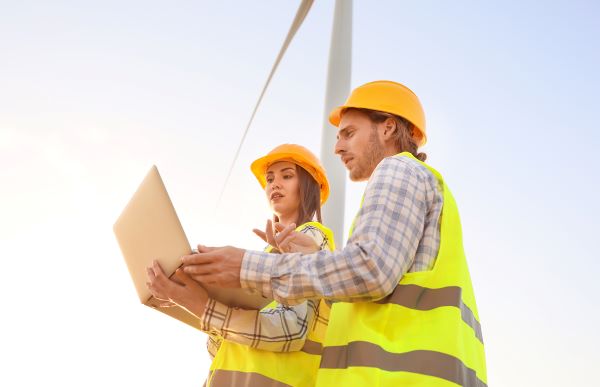 Improving measurement and sharing innovations opens the path to systemic change. Existing leaders and new players are investing in new processes and greenfield plants by using leading-edge technologies such as carbon capture and storage, green and blue hydrogen, and renewables. It's clear that digital technologies can support the rapid scaling up of the green economy. We anticipate that facilitating knowledge sharing and propagating best practices and continual cycles of efficiency improvement will accelerate R&D cycles for green technologies, enabling companies to bring innovative materials to market sooner.
Norway's Equinor is using AI-enabled innovation to realize their decarbonization vision with digital engineering, process modeling, and development of the Dolwind wind farm in the Norwegian North Sea. The first phase is to review the digital engineering to drive efficiency. The second is to gather data from many hundreds of turbines to optimize entire wind-power fields to play to the prevailing winds.
Spain's Repsol is taking it one step further, using deep reinforcement learning alongside process simulation to build an AI "brain" that optimizes performance and accelerates process times by 40% across their renewables fleet.
By breaking down data silos, industries can drive transparency and actionable insights
The benefits of the connected industrial economy are not just in bringing insight into performance data. Working on shared information unlocks deeper collaboration across teams and networks that span the entire value chain. This motion enhances business intelligence and helps open up deeper conversations, which in turn fuel creativity and drive new paths to sustainability. This is the future of connected teams, and we are seeing the energy industry embracing it already, including at events such as CERA Week. It's exciting to see this dynamic growing, and I can't wait to be part of these conversations this week.
Learn more about AVEVA's plans at CERA Week
iStandard & Poors Research, 2023