2021 Predictions for ICS Risks and Vulnerabilities (Auvesy Blog)
Highlights from the keynote session of the 2021 AUVESY Conference
This year has already been an eventful one for cybersecurity. In February, a water treatment plant's industrial control systems (ICS) were hacked. In May, Colonial Pipeline was the victim of a ransomware attack that shut down production for nearly a week. Recently, a meat processing plant was forced to stop production at many of its plants due to a malware attack.
What will the rest of 2021 look like for ICS risks and vulnerabilities? Amir Preminger, VP of Research at Claroty, shared some trends and predictions as part of the 2021 AUVESY Conference on-demand. Let's review the highlights.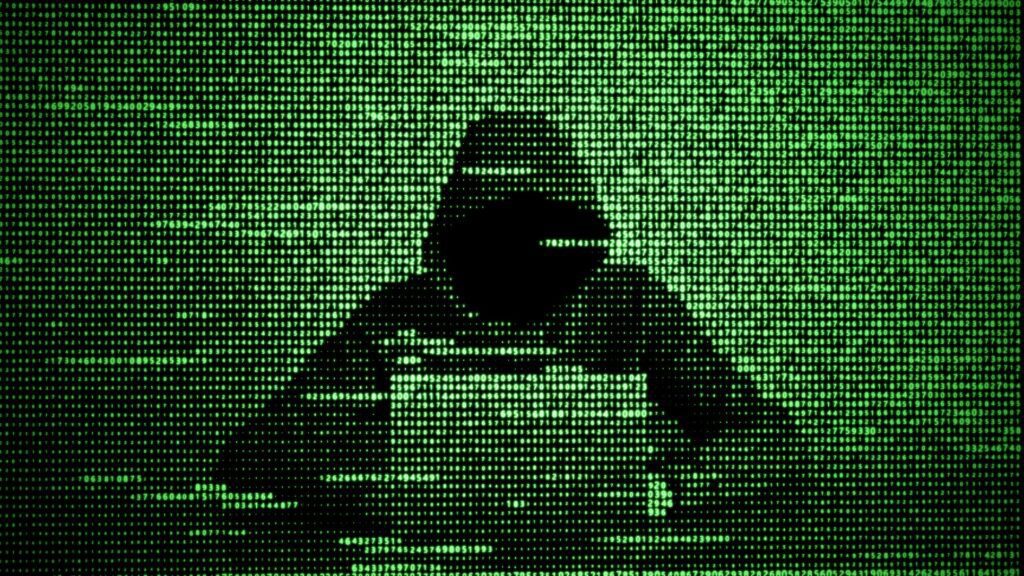 Hackers are Actively Targeting OT Networks
Hackers targeting OT networks typically do so for either political or financial reasons. "Hacktivists" may act to weaken specific nation-states or their critical infrastructure, but many hackers' motivations are financial. Attacking industrial control systems and OT networks can cause lengthy and expensive shutdowns, increasing the likelihood that hackers will be able to collect a ransom.
ICS Vulnerability Disclosures are Increasing
ICS vulnerability disclosures have grown year-over-year since 2018. This may indicate increased awareness around the ICS landscape and a growing number of security researchers focusing on the field, but it also indicates a disconcerting level of risk. The vulnerabilities were widespread, affecting 59 ICS vendors in 2020. Fourteen of them were vendors whose products had not been affected previously.
There will be Fallout from COVID-19
Because many teams were working remotely due to COVID, OT networks may be more exposed than ever before through VPNs. Why? It's challenging to provide remote access to the level that maintenance teams need while keeping OT networks secure. If hackers gain access to any level of the OT network, it can cause large-scale disruption. The Colonial Pipeline attack is a prime example of how hackers exploited VPN access for maximum impact.
Other ICS Risks and Vulnerabilities Trends to Watch
Cloud solutions, hyper-connectivity, and third-party components also pose serious risks to the ICS landscape. To learn more about Amir Preminger's predictions for the future, watch the full webinar.