Webinar: TIA Portal Version Control with versiondog
Event
| Mar 11, 2021 - Mar 11, 2021
---
Event Details
In this 45-minute webcast, you'll learn how to configure automatic backups so that in emergency situations the latest valid program version of your TIA Portal is available for use in disaster recovery.
versiondog supports the entire Siemens world, from TIA Portal V11 to TIA Portal V16, STEP 5, STEP 7, S7, SIMATIC, WinCC, SINUMERIK, SCALANCE switches and many other automation systems. With versiondog software, you get not only detailed project comparisons but also a manufacturer-independent strategy for data safety and security and disaster recovery in your automated production environment.
You'll also learn how to efficiently monitor standardized programming blocks and ensure their correct use when multiple TIA controllers are running the same program.
In addition to many other software developments for versiondog 8.5 and the new service for TIA Portal Integration, optimizing station uploads in will also be touched on in this webcast.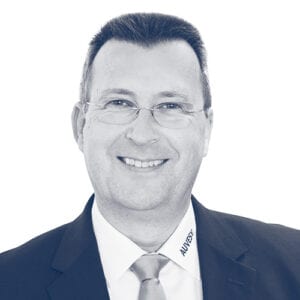 Thomas Hörauf
VP Global Accounts, Auvesy
Map Unavailable