Webinar: Reliable and Resilient; Preventive Maintenance in the Cloud: How to Successfully Implement Predictive Analytics
Event Details
In changing times cloud-based Predictive Analytics have become a critical solution for companies focused on improving reliability, sustainability and business continuity. But how can companies ensure their Predictive Analytics projects deliver the results their business needs?
Pilot purgatory happens when companies get stuck in the pilot or testing phase of a new technology. It bogs companies down with significant time, money, and resource costs with no end in sight. Unable to achieve meaningful progress results in stalled projects that can linger for months, even years.
Instead companies must design and execute measurable and outcome driven pilot projects to understand how these new technologies can maximize asset performance and profitability.
The goal: reduce equipment downtime, increase reliability, and improve performance while reducing operations and maintenance expenditures.
The outcome: more often than not; uncertain.
In this webinar, you will learn:
To set the right goals for your predictive analytics pilot that delivers an actionable outcome
What you need to get a head start on your pilot project
Tips for post pilot rollout success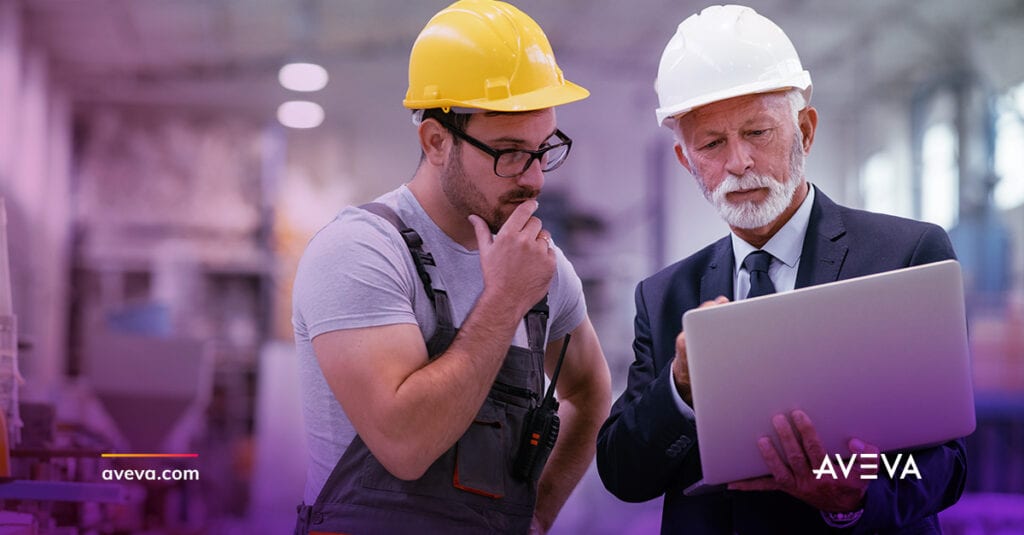 Map Unavailable