Asset Performance Management 4.0 (Online Event)
Event
| Apr 28, 2021 - Apr 28, 2021
---
Event Details
As industrial and manufacturing organizations across America face a painful transition to the post-COVID-19 next normal, some companies may be tempted to slow, or even pause, their digital transformations. For most, that would be a mistake. Yet with several conflicting priorities, it can be difficult to know where, when, and how to get started on realizing a digitalized APM future.
Join over 500 asset, technology and operations leaders on April 28th to learn how to create your APM digital transformation roadmap and ensure a more balanced, cohesive and pragmatic approach to Industry 4.0. This case study driven event will help you gain a clear understanding of the current status of your assets and what improvement opportunities will provide the quickest financial return.
Speakers at Asset Performance Management 4.0 will show you how to:
Create transparency for your investments in business context
Shift software investment from CAPEX to OPEX
Build an APM framework that includes Process, People, Systems Data and Culture
Compare current state vs. short and long term objectives
Build the APM roadmap to future improvements
Prioritize assets based on business risk
Create a digital transformation investment plan with ROI
Translate APM strategy into actionable tasks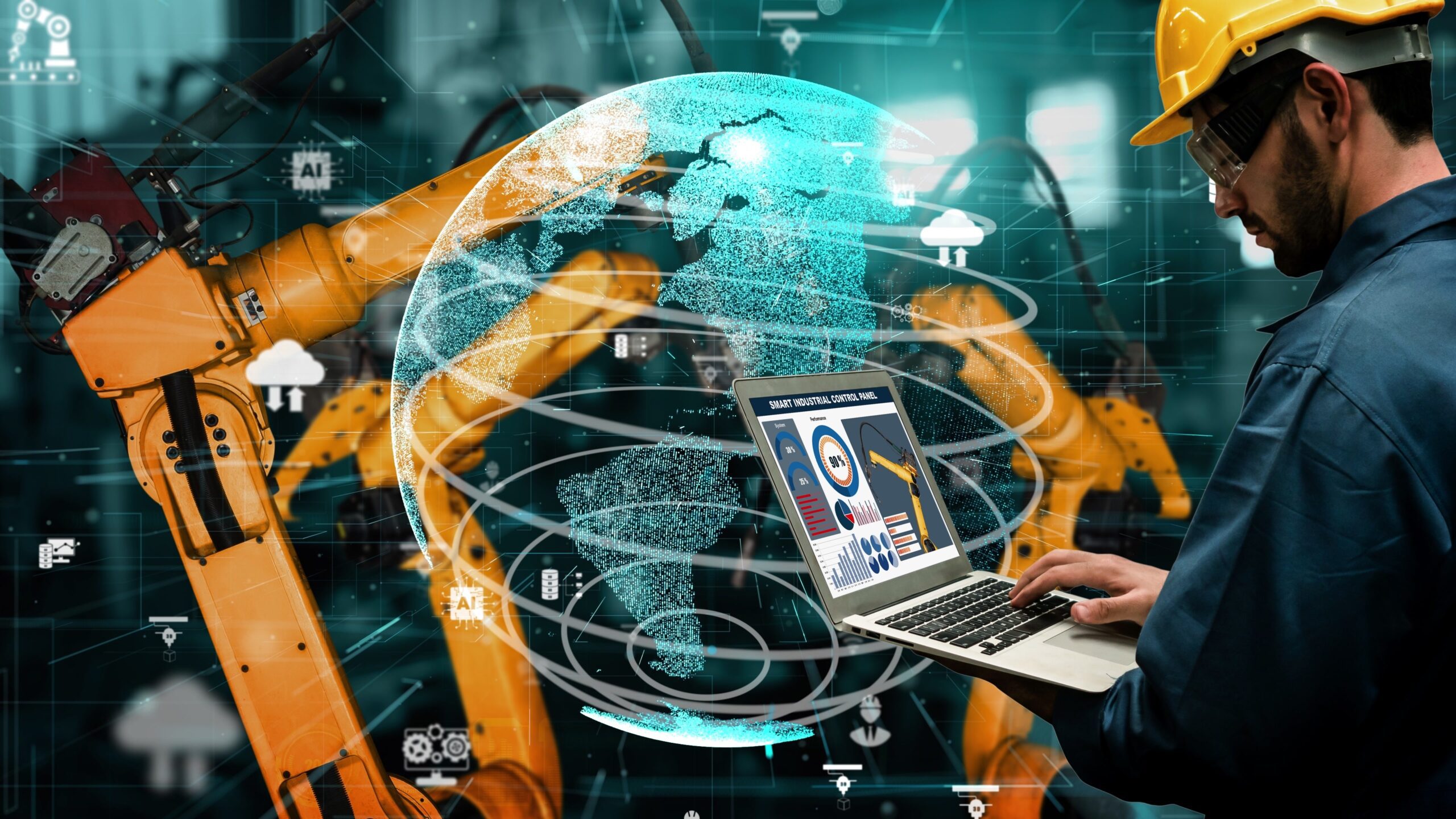 By connecting machines, people and systems, Asset Performance Management 4.0 will show you how create intelligent networks across your value chain that ultimately makes operations fully predictable. View the registration page to see the full list of speakers and get signed up.
Map Unavailable